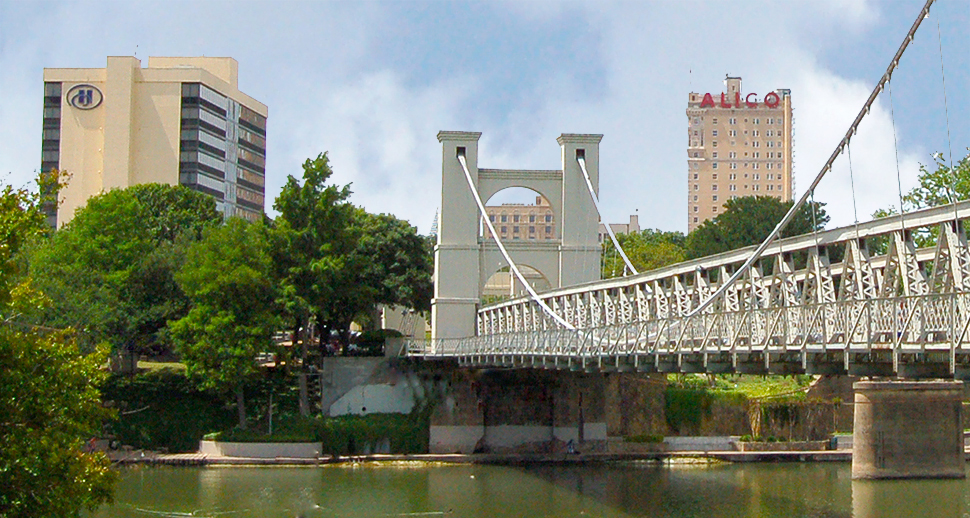 Welcome to Energy & Automation
Energy & Automation has been a leading provider of industrial and commercial electrician services throughout central Texas since 2004. Our licensed and professional staff can provide expert service, whether it's for a small business in Waco, a high rise office building in Dallas or Houston, or any electrical job in between. Our team includes knowledgeable and highly skilled electrical contractors to provide you with the prompt, accurate, and affordable industrial and commercial electrician services you need.
We are dedicated in bringing our clients the highest quality of service into their organizations. We provide only highly skilled labor and superior materials for our client's projects. E&A prides itself with on time and in budget deliveries.
We would appreciate the opportunity of working together with your project team with a professional approach toward quality, productivity and the successful completion of your next project.
Copyright © 2015 Energy & Automation. All rights reserved.
Energy and Automation, Waco electrical, Waco industrial electricians, Waco commercial electrical, LED lighting, Greg Klepper, arc flash testing, short circuit testing, load flow analysis, infrared thermography, AutoCad and One-Line services, data services, voice services, power systems testing, fiber optics, automation design, power factor correction, Texas Electrical Contractors, Texas commercial electricians, Texas industrial electricians, energy savings,commercial LED lighting, municipal lighting, stadium lighting, lighting repairs, electrical repairs